Alexis Campbell, LCSW, LCAS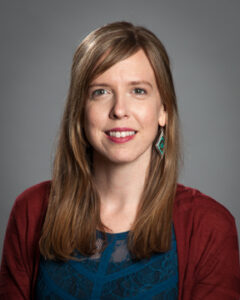 I feel honored to be working in a profession that allows me to connect with people and witness their strengths, hardships, and raw human vulnerability. I love being able to help folks reconnect with their own strength and power, as well as learn about their inner worlds, their relationships, their patterns, and their hopes and dreams.
Alexis Campbell, LCSW, LCAS
Alexis Campbell, LCSW, LCAS
Other Services
Special interests
I enjoy working with teens and adults, LGBTQIA + folks, and people who are highly sensitive, creative, and/or neurodivergent. I also enjoy working with folks who are struggling with major life changes, depression, anxiety, substance use, codependency, and PTSD. Some therapeutic modalities I use frequently are acceptance and commitment therapy, cognitive processing therapy, expressive arts therapy, and mindfulness-based and somatic tools.
Education
Master of Social Work, Western Carolina University, 2015
Certificate in Substance Abuse Studies, Western Carolina University, 2012
Licensed Clinical Social Worker (LCSW)
Licensed Clinical Addiction Specialist (LCAS)
Languages Spoken